This series, which our hero Lucas dispense justice with his own style, has joined the series which although it's escapist and take pleasure in watching this series, unfortunately becomes an underrated series. Actually this series is not known by lots of people that's why it's helpful to start it with a low
expectation because you'll find much more than you'd expect.
This series consist of 4 season.The first 3 season include 10 episodes
and the last season includes 8 episodes. The chapters about 50 mins but
you feel less than 50mins as watch.Action sequences are a big part!
It's also possible to watch it in a row as it's a final.So you won't be
able to get yourself from watching a few episodes in one sitting.
If you don't find any utopian, flawless superheroes genuine, you can admire
the leading Lucas Hood character. Because it's an anti-hero, a professional
thief. A prisoner who spent his 15 years in prison.You'll be constantly
witnessed by flashbackers for these prison moments.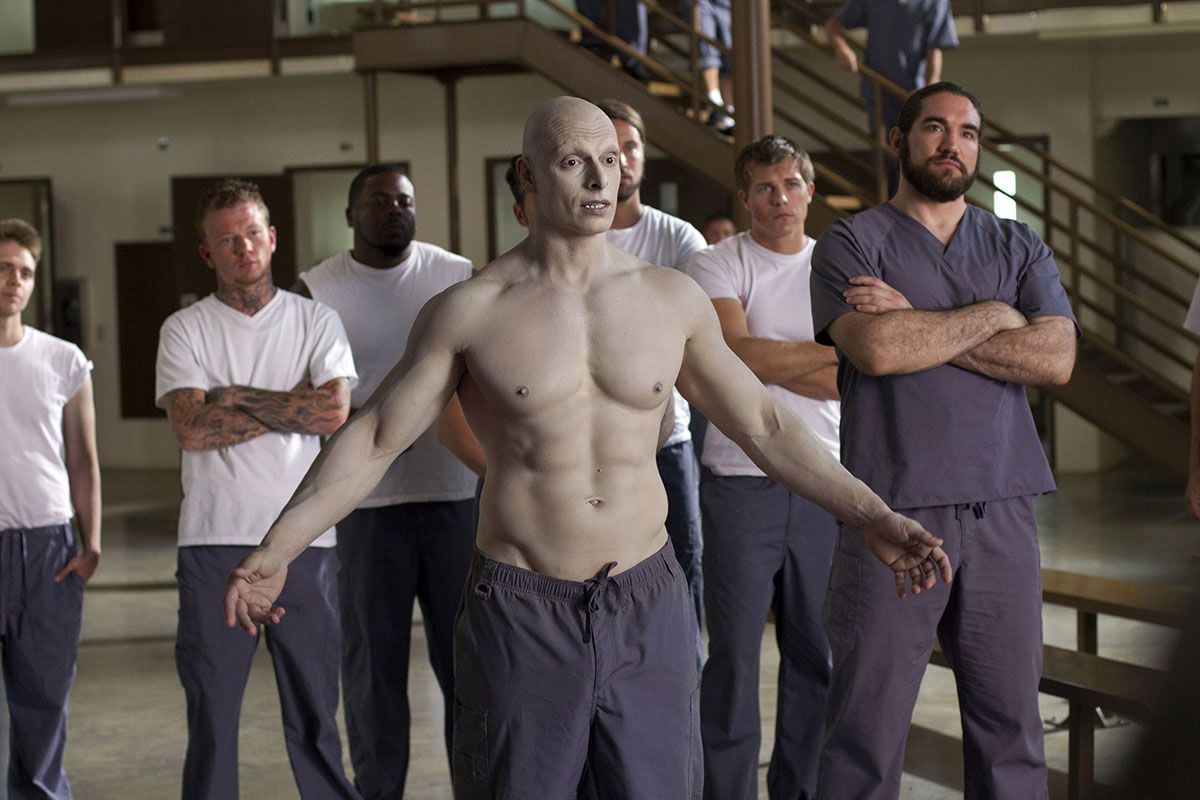 Our hero sets out to find the only person who truly recognizes him
when he comes out of prison, his favorite woman.
When he sets off the town of Banshee to find her, there is a turning point for him. It can be better if i don't mention it. The magic of the first episode is hidden here.
Banshee is such a trouble town where any criminal can be found here: Gangs, neo-nazis, tribes, Mexican traffickers, drug cartels… You'll Understand, everything you're looking for.
The abundance of characters and the fact that each character has a robust side story is reflected in the audience in an impressive way, and thanks to the camera techniques in action scenes, these scenes are very realistic compared to many series.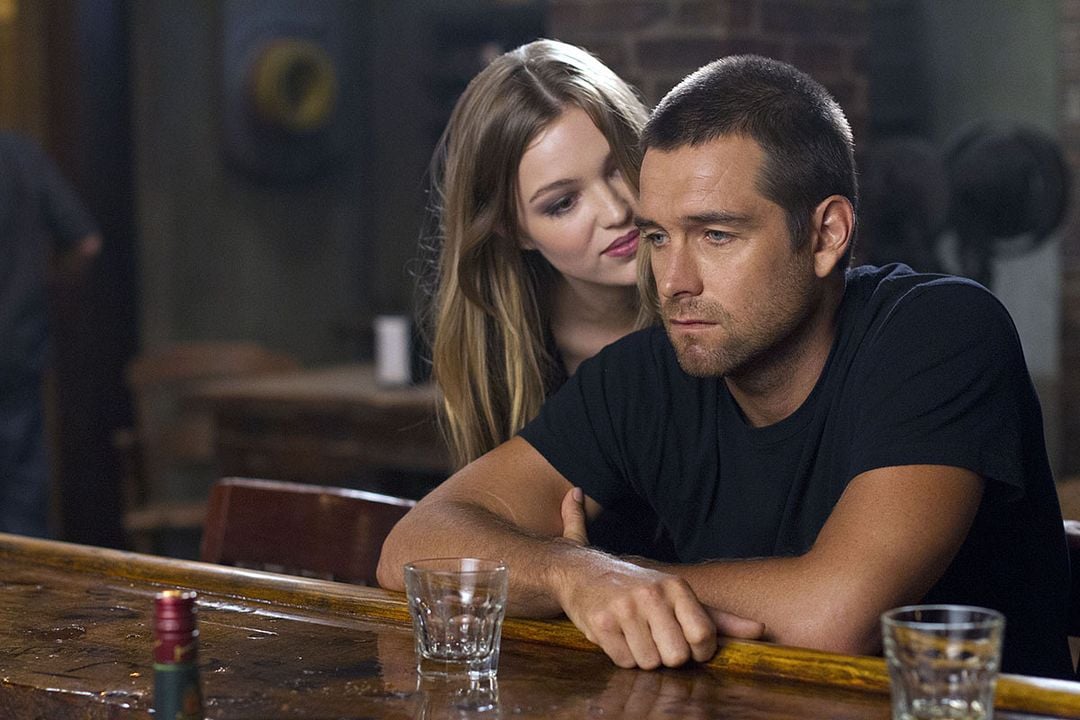 However, I would recommend that you prepare yourself for the sense of space that will occur once you have finished the series, enjoy the series.