Long awaited by fans, DOOM Eternal finally debuted. The game, which was presented to the appreciation of the players on March 20, was able to perform quite impressive on Steam on the day of release.
Long-awaited by fans, DOOM Eternal was finally presented to the likes of the players yesterday (20.03.2020). The game, which was released on PlayStation 4, Xbox One, PC and Stadia platforms, was highly appreciated by both critics and players. PC and Xbox One versions of the game won the 'Must Play' badge in Metacritic.
DOOM Eternal made an impressive introduction to the game world as soon as it came out. According to the statistics page of Steam, the game was played simultaneously by 104.891, about 105k people.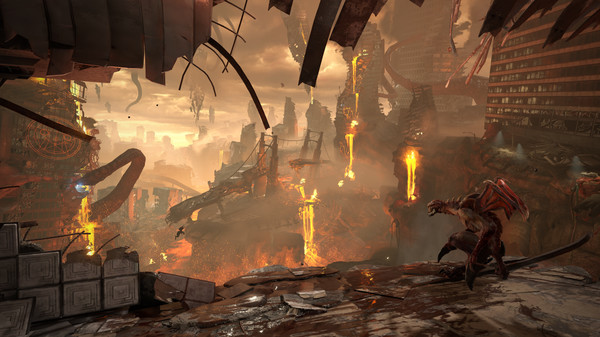 To make a comparison briefly, DOOM Eternal has managed to triple what DOOM, which is the priority and which came out in 2016, has reached at all times. The game, which was released on PC, Xbox One and PlayStation 4 in 2016 and Nintendo Switch console in 2017, was successful in all four platforms.
Of course, it should be reminded that the number of simultaneous players on Steam is not equivalent to the number of people who bought the game, but we can still say that these numbers are good for the game.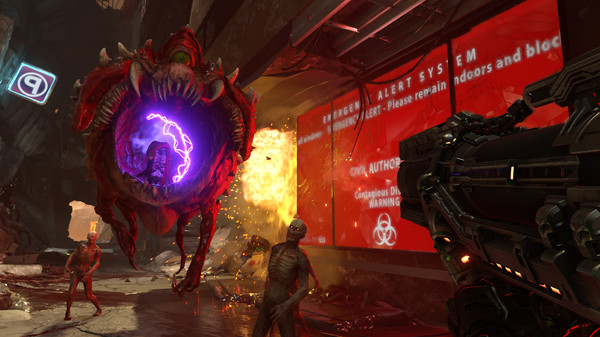 DOOM Eternal, as we said above, debuted on PC, PlayStatation 4, Xbox One and Stadia platforms. Switch version of the game will be presented to the players this year. You can find the statistics of Steam and the top 100 most played games here.