[wp-story]
Based on Bram Stoker's Dracula, the mini-series Dracula, which was co-sponsored by Steven Moffat and Mark Gatiss, took its place in the Netflix library.
Details from Dracula
The Rules of the Beast, the first episode of the show, was released on the BBC on 1 January 2020. The following day, the Blood Vessel division was released, followed by the Dark Compass, the final chapter on January 3, 2020. The show has arrived today at the Netflix library with all its episodes. The first season of a total 3-part series has on average 90-minute episodes.
The first episode was directed by Jonny Campbell, who we remembered from the Westworld series, by Damon Thomas, who directed killing Eve, and Paul McGuian, who also directed the final episode at Sherlock.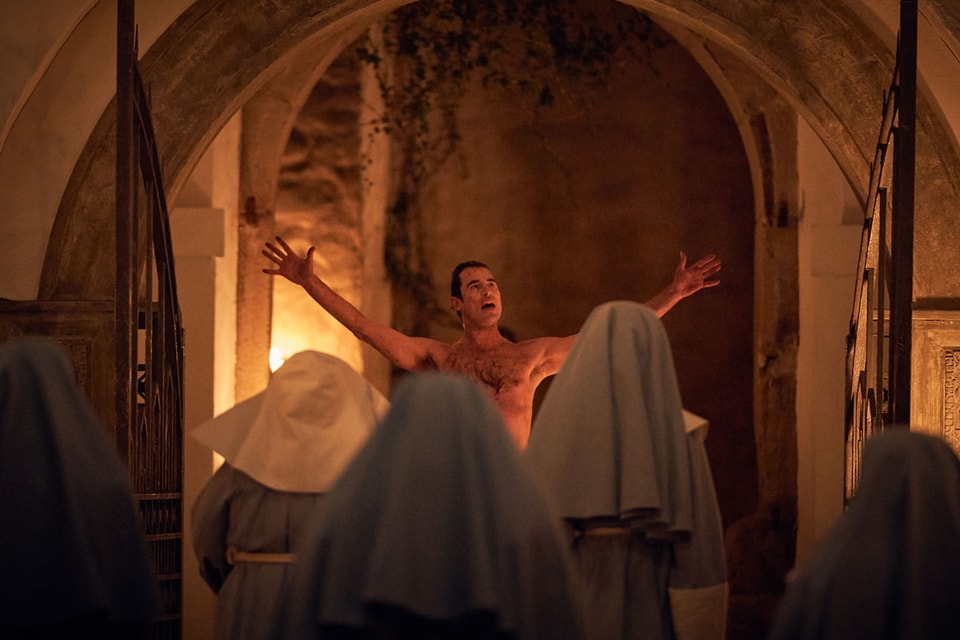 Steven Moffat and Mark Gatiss, producer of Doctor who and Sherlock series, are well-known and trusted names in the adaptation business. However, both during Sherlock's last season and in Doctor who, they were the targets of negative criticism. It's already a question of what they'll do to create in the new series.
Claes Bang takes on the role of Dracula in a series signed by Sherlock's producers. We remember the actor that will bring control Dracula to life, with the role he played previously in productions such as the Girl in the Spider's Web, Anna Pihl and Bi/Broen. He also starred in Ruben Ostlund's Square, which won the Palme d'or at the Cannes Film Festival in 2017.
The show is accompanied by Dolly Wells, John Heffernan, Joanna Scanlan, Morfydd Clark, Jonathan Aris, Youssef Kerkour, Nathan Stewart-Jarrett and Catherine Schell. Mark Gatiss will also appear on the series as the name that brings Frank to life. We saw Gatiss as Sherlock Holmes' older brother Mycroft Holmes in the Sherlock series. He also appeared in several Doctor Who episodes.
Dracula Netflix Trailer