Measures continue to be taken against the Coronavirus, which affects the world. It has been claimed that the Coronavirus, which caused the Mobile World Congress to be canceled in the past, has now withdrawn the E3 2020.
The whole world speaks of the Coronavirus, which is now occurring in Wuhan, China. The virus, which was announced to be seen in our country as of yesterday, has cost the lives of 4,284 people. While people take their own precautions against the Coronavirus, the authorities cancel events that thousands of people attended one by one. A new one may have been added to the now-canceled international events.
Gamers are looking forward to the Electronic Entertainment Expo (E3) held in June every year because this event held in Los Angeles is the biggest game fair in the world. Hundreds of thousands of gamers have the opportunity to meet new games and experience the most popular games in the world within the scope of these events, where the biggest ones in the game industry come together. According to recent claims, E3 2020, which is expected to be held in June, was canceled.
The first to say that the E3 2020 events were canceled was "Ars Technica." Ars Technica, one of the well-established news sites of the technology sector, states that the E3 2020 has been canceled but is not announced to the gamers at the moment. Ars Technica says that they received this information directly from the authorities and that a statement will be made on March 10 under normal circumstances, but this statement has also been postponed.
In fact, we cannot say that Ars Technica's claims are unfounded. As the Coronavirus continues to spread, the scope of the measures taken increases. Some international events, such as the Mobile World Congress and the Geneva Motor Show, have been canceled recently. The officials announced that they made such a decision to protect people from the Coronavirus.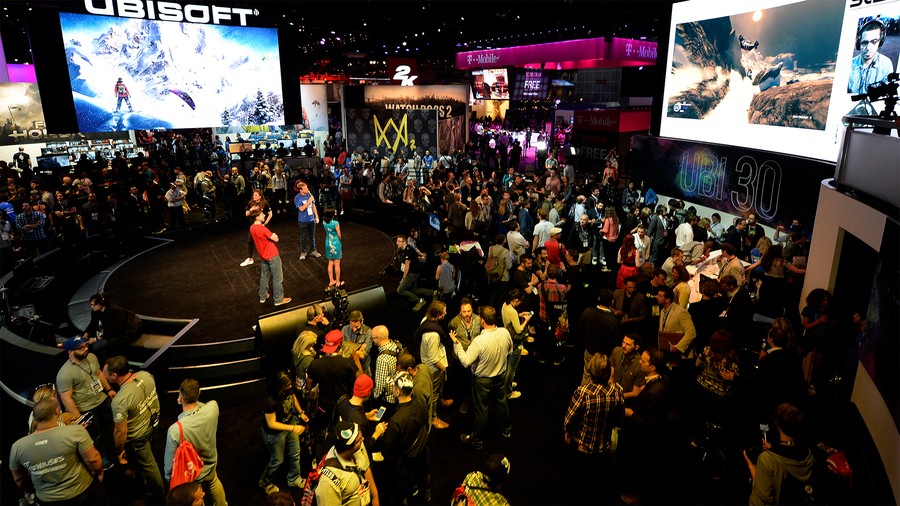 According to the statements made by Ars Technica, E3 officials were working on the rescheduling of the fair. Stating that there are options such as another place, another date among the alternatives, Ars Technica states that the E3 2020 can be realized online for this year. However, there is nothing clear about this issue.
Gamers are now waiting for a statement from the E3 2020 officials because the possible gamers have already reserved their places for events in Los Angeles. An explanation came from "Devolver Digital" regarding this issue. In the statements made on Twitter, it was stated that the hotel reservations made for E3 2020 should be canceled.
Source:  https://gizmodo.com/e3-2020-in-los-angeles-has-reportedly-been-canceled-1842255523