Infinity Ward, the developer of Call of Duty: Modern Warfare, has made many changes to the game with the latest update. However, it was revealed that the game also included changes that were not included in the patch notes.
Infinity Ward released the 1.15 update for Call of Duty: Modern Warfare on February 25. This update was a massive patch that brought various changes to the second season of the popular first-person shooter game.
The developer has also released patch notes that reveal all the changes that came with the update. However, it turned out that Infinity Ward made a few other changes that were not described in the patch notes. Hidden weapon and percussion changes have been discovered in the latest Call of Duty: Modern Warfare update.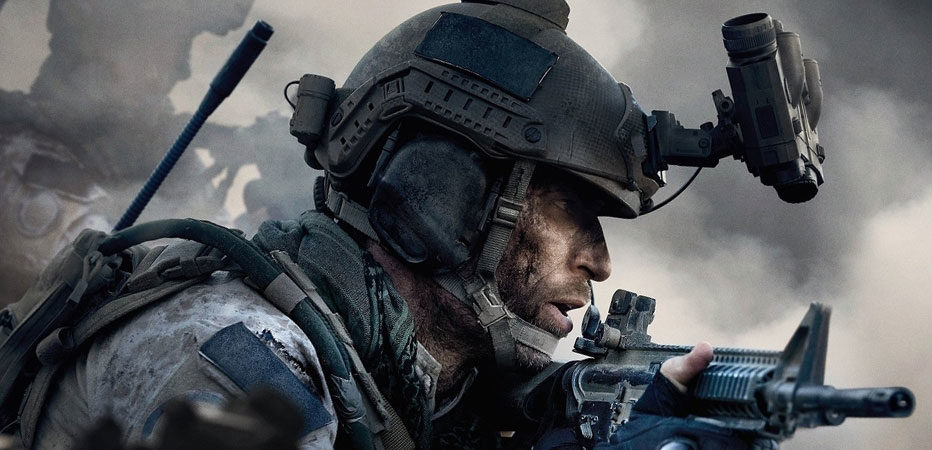 Striker 45 Submachine Gun
The popular Call of Duty YouTuber, TheXclusiveAce, outlined the hidden changes of the Striker 45 submachine gun in its latest video. The February 25 update improved the range of SMG and made changes in damage values.
A significant increase has been made in the damage of the .45 ACP Hollow Point add-on, which turns the weapon into a killing machine that fires two bullets at the same time. Post-update changes are as follows:
Pre-patch statistics:
Body damage: 48-34-24
Shot needed to kill: 3-5
Post-patch statistics
Body damage: 50-35-25
Shot needed to kill: 2-4
General Fixes:
Players seeing a rank reset prompt screen after yesterday's update
Fixes for Regiment invites
Fix for the Quick Fix Perk not functioning as intended while used as a Specialist Perk
Fix for killstreaks still functioning in CDL playlists
Spotter Perk Powered
Spotter perk was also secretly polished with the update. This ability allows players to see enemy equipment, killstreaks and mark enemies. Now players can hack and control enemy equipment with this percussion.
He said the feature will come later in Infinity Ward's first update of Season 2, but implemented the change without mentioning it in the patch notes. After all, these are important changes and the community should know about the changes made after the patch was released.