Developed by the Japanese video game giant Nintendo for iOS and Android platforms, Mario Kart Tour eventually got a multiplayer mode. After that, players will be able to share their trump card with their friends on the track.
Having made its debut in the App Store and Google Play Store in September of last year, Mario Kart Tour has managed to increase its popularity significantly since then. In the game where control mechanics is straightforward, you can compete by choosing one of the memorable characters in the Mario Kart universe.
You also have some special powers that will allow you to beat your opponents if you buy special boxes on the track. Thus, you can significantly increase your chances of finishing the race in the first place.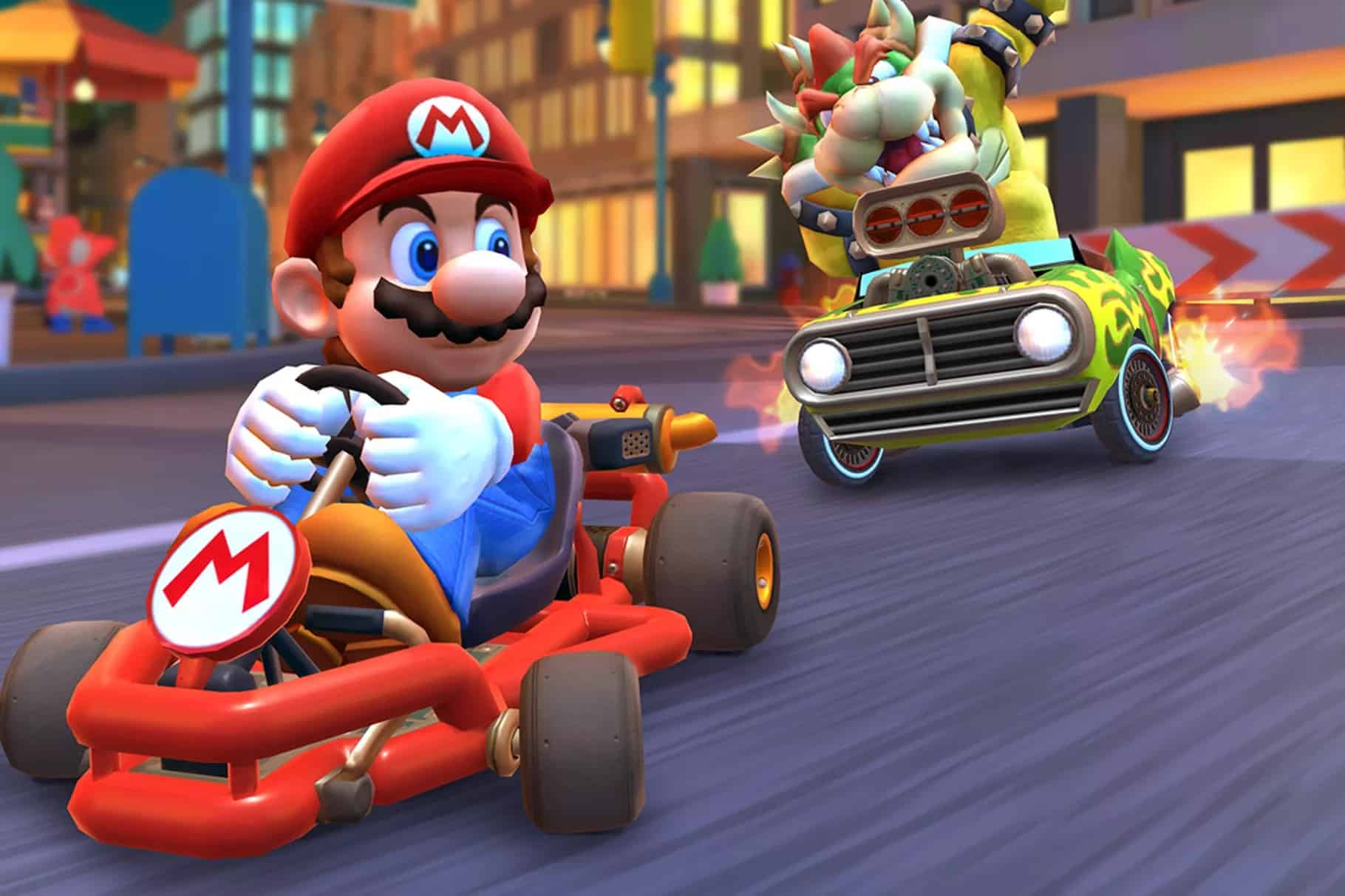 Although Mario Kart Tour is a fun game in general, it lacked an essential feature. You guessed it right: multiplayer mode. Answering users' calls, finally, Nintendo has included the expected element in the popular mobile game. Users will then be able to fight with their friends or players around the world.
Being the first Mario Kart game developed for smartphones, Mario Kart Tour will allow you to compete in the international arena with many characters, including Princess Peach, Yoshi, Bowser, and 'Italian plumber' Mario.
Surprise boxes on the road will allow you to have various advantages as usual. These powers will sometimes allow you to increase speed and sometimes to throw multiple objects on your opponents. Published for the first time for Android and iOS platforms on September 25, 2018, Mario Kart Tour reached 20 million downloads in two days and 90 million downloads in a week.