STORY
[wp-story]

Hanna lives in a forest far from humanity, with his father Erik Heller.Eric Heller, a former CIA agent, trains her daughter Hanna every day in this inhuman space.It provides basic training such as survival, hunting, fighting, and using weapons, as well as geographical information that would benefit from being unable to attend school.And his legendary movies and music will be a must to help his fake personality.
The series begins 15 years before today, just after Hanna's birth. Plum infiltrates the newly-born Hanna by seeping into a secret CIA base and departs by meeting with Johanna (Hanna's mother).This journey isn't as easy as the crates, and is stuck in the pursuit of a team managing a CIA agent called Marissa Weigler.As a chase, Johanna dies and Erik disappears. Then the music enters and the sequence starts.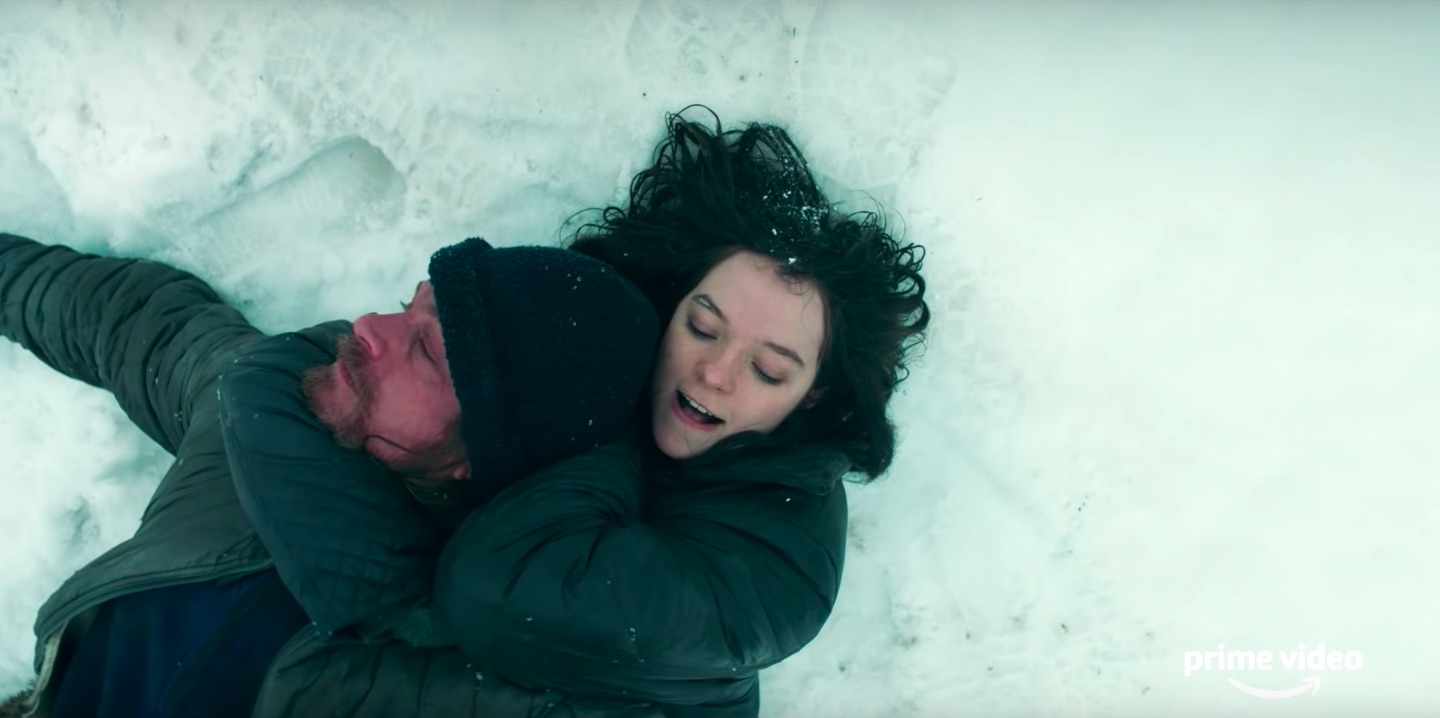 When Hanna learns the whole story, she starts preparing to revenge with her father, as she now wants to live in the depths of the forest. She has now found a purpose to use the training they have taken throughout her life.Marissa will kill the woman Weigler and gain her freedom. In fact, this is what Hanna's journey has just started. They will recognize people and make friends on this journey, and they will explore their family.

CASTİNG

The starring the show is the Esme Creed-miles, a first-time experience for most of us in the role of Hanna. He is joined by the role of Erik Heller, where we know Joel Kinnaman from Suicide Squad in the assigned Carbon, House of Cards and the killing series.Marissa Weigler character is played
by Mireille Enos, who we know with World War Z, which shares the lead role of Joel Kinnaman and the killing series. Joel Kinnaman and Mireille Enos are already familiar with the likes of Esme Creed-miles
as Hanna, which is a fine performer.

MY COMMENT

It's a beautiful storyline and a beautiful tempo array. There are a few unnecessary details, but they are not disturbing too much. I have looked like Logan in many ways and would recommend it to anyone who likes the film.Hanna became a character like Laura Kinney. Even though she is "strange" in the eyes of peoplebecause she is trained to kill and has grown away from people, she is actually like us. she looks at otherpeople and asks why she is different and wants a normal life, she wants to be part of it. Would recommendto those looking for a nice storyline and short series of action.