The theme of The Witcher anime movie Nightmare of the Wolf has been determined. Netflix's new movie will tell the story of Geralt's mentor Vesemir.
As the sale of books exploded after Netflix's The Witcher adaptation, the games started to be played by more players than they first appeared.Netflix does not lose this air and is preparing to meet the fans with an anime movie after the first season: "Nightmare of the Wolf"
The Nightmare of the Wolf animation has been announced in the past weeks. Now the character that the movie will focus on has emerged. Vesemir, which we could not see in the first season of the Netflix series, will be the protagonist of the Nightmare of the Wolf anime.
Vesemir, who lived in Kaer Morhen in the 13th century, is a Witcher just like Geralt of Rivia. In the books and plays of the series, we see him as a father figure for Geralt. In the anime movie subject to the news, Vesemir's life will appear before Geralt. We will watch how Vesemir's becoming a witcher.
The Witcher Anime Nightmare of the Wolf Comes From the Producer of Legend of Korra
Netflix aims to establish a successful cast in the animated film for its new star, The Witcher. The production team of the Nightmare of the Wolf anime will also feature the series creator Lauren S. Hissrich and co-author Beau DeMayo.
The studio of the movie will be Studio Mir. We know them for things like The Legend of Korra and Voltron: Legendary Defender.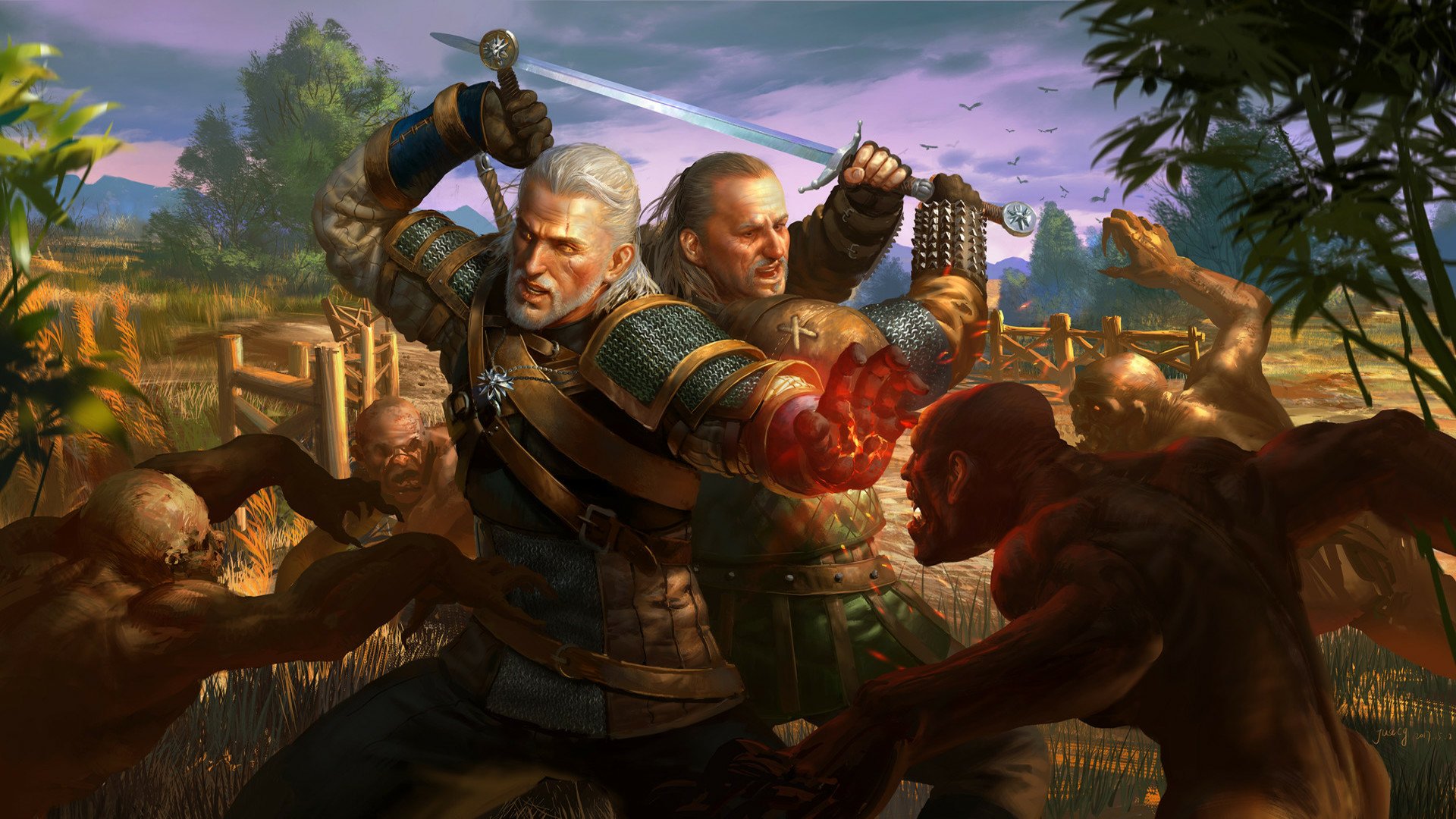 No other details have emerged about the animation yet. The voices of the movie are wondering whether it will be made by the team of actors who appear in the series. We only heard Vesemir in the series as a voice. The voice was owned by the English actor Theo James. Fans like Mark Hamill quite well in this role.
No explanation was made regarding the release date of the Nightmare of the Wolf anime. The movie is expected to air before The Witcher season 2.
So how do you think this anime movie will be? Don't forget to share your opinions with us.