[wp-story]
Attention, Attention! There is Westword season 3 news in this page. The Westworld series, one of HBO's expected productions, is the season 3 release date. It has become clear and the trailer is currently on YouTube. Here you are, Westworld season 3 News: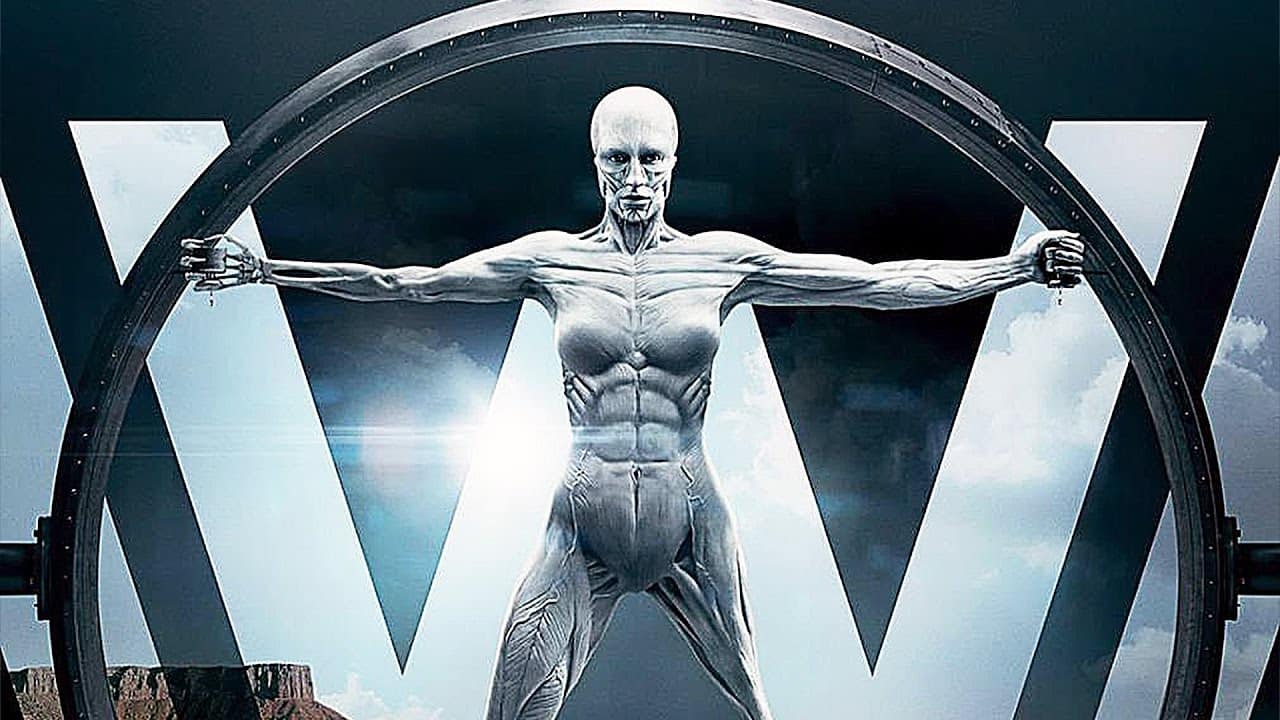 Westworld Season 3 Release Date And Trailer
Westworld is One of the HBO series who is loved and referred with respect. The 3rd season trailer of Westworld has been released.
Created by Christopher Nolan's brother, Jonathan Nolan, and Jonathan's wife, Lisa Joy, Westworld continues to impress viewers with both his staff and powerful subject. The production, which saw its first season in 2016, was freely adapted from Michael Crichton's cult film of 1973 and moved to screens.
Westworld, HBO's popular sci-fi series, had already made some shares about 3. season. The most notable is the new season trailer, released in San Diego Comic con last summer.
A new trailer has been released now, announcing the next season of the show. The show is thought to be one of HBO's biggest post-Game of Thrones jobs.
Westworld 3rd Season Trailer
It seems the questions that is wondered about the series will also answer with this trailer. The new season of the series will be with us in march.
Looking at the released trailer, we can say that things will get hotter and hotter. The show has managed to create an introduction that speaks its own style. The season, introduced in a digital design, as published in the San Diego Comic Con. It was the U.S.'s 45th election has been a key draw for the inland war in Russia, as ecological demolition is underway. It's time to get out of the theme park.
At Westworld Season 3 When Will The Season Be Released? Who's In The Casting?
The third season of construction includes: Evan Rachel Wood, Thandie Newton, Ed Harris. Jeffrey Wright, Tessa Thompson, Luke Hemsworth, Aaron Paul, Jefferson Mays, Scott Mescudi and Lena Waithe.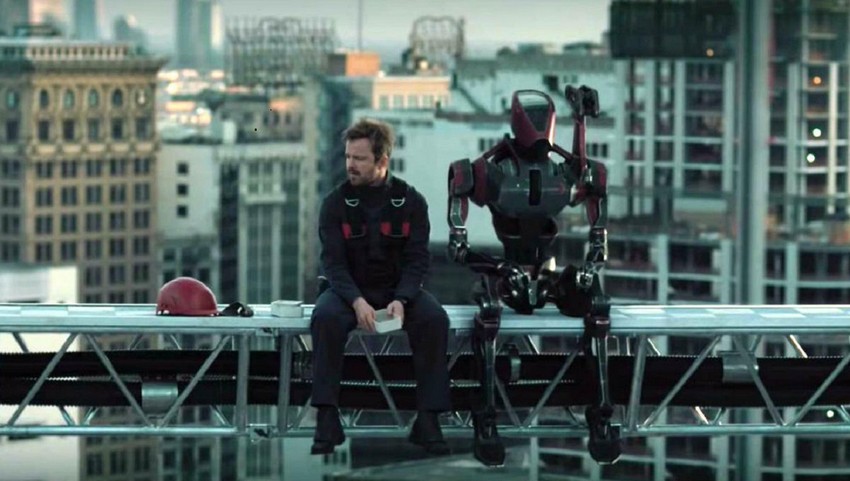 Westworld 3rd the season will begin to be published on HBO screens as of March 15. How did you find the new trailer? What are your expectations of the series? Don't forget to share your views with us.